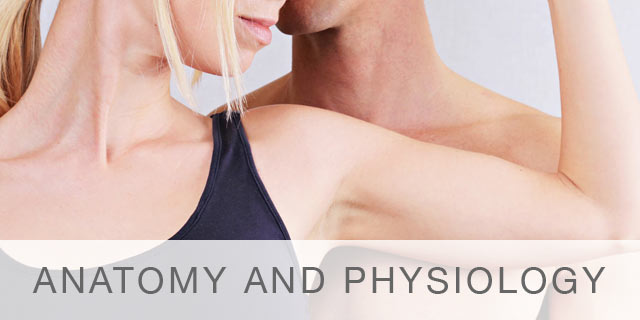 The learner should be able to:


Understand the basic concept of anatomy and physiology
Understand the biology of cellular and skin tissue, stem cells, phospholipids bilayer etc
Have an understanding of the body's circulatory system
Understand specific elements of facial anatomy
Totally understand the Endocrine system and its effects
Understand the specific structure of the Hair
Understand the effects and benefits of antioxidants and free radicals
Understand the process of skin ageing
Price for the course is £208.33 (£250 inc. VAT)
Upgrade to full Anatomy & Physiology at any time, with accreditation at extra cost.
Anatomy & Physiology Curriculum
Testimony 
I had the pleasure of taking the Skin Coach Academy anatomy and physiology online course, your micro-needling, ipl, microdermabrasion and a lift practical courses. 
I am very impressed with all online and practical course that was provided. Each time I review the information in the text I gain another pearl.


Lorraine is a calm and personable educator. She demonstrated advance techniques in a safe, patient centered manner. 
These techniques were reiterated while we, the students, were hands on with the models provided for the practical classes. I have never had the pleasure of the amount of amazing opportunities that were provided that week as I had come all the way from Ethiopia to take the practical lessons while all the online classes were provided from the comfort of my home here in Addis Ababa, Ethiopia . 
Lorraine was not only my lecturer but also helped me with all the shopping I needed to start up my clinic in Ethiopia. 
Six months down the line I have a very successful clinic thanks to all her advice and support. 
I have gained a lot of knowledge and also a friend through this journey. She is still a phone call away when I need her and owe all my success to her and her company. 
Thank you Loraine you are definitely one in a million! 
I look forward to further classes with her again and wish her the best of luck in her future endeavors. 




Jerry Kifel 
Glow aesthetics Addis - Ethiopia